Fisher's gotten up to some collaborations using his illustrations as a tool to work with some of his favourite brands- and have fun.
This graphic lineup was for Lazy Sun Shop in Park City, Utah.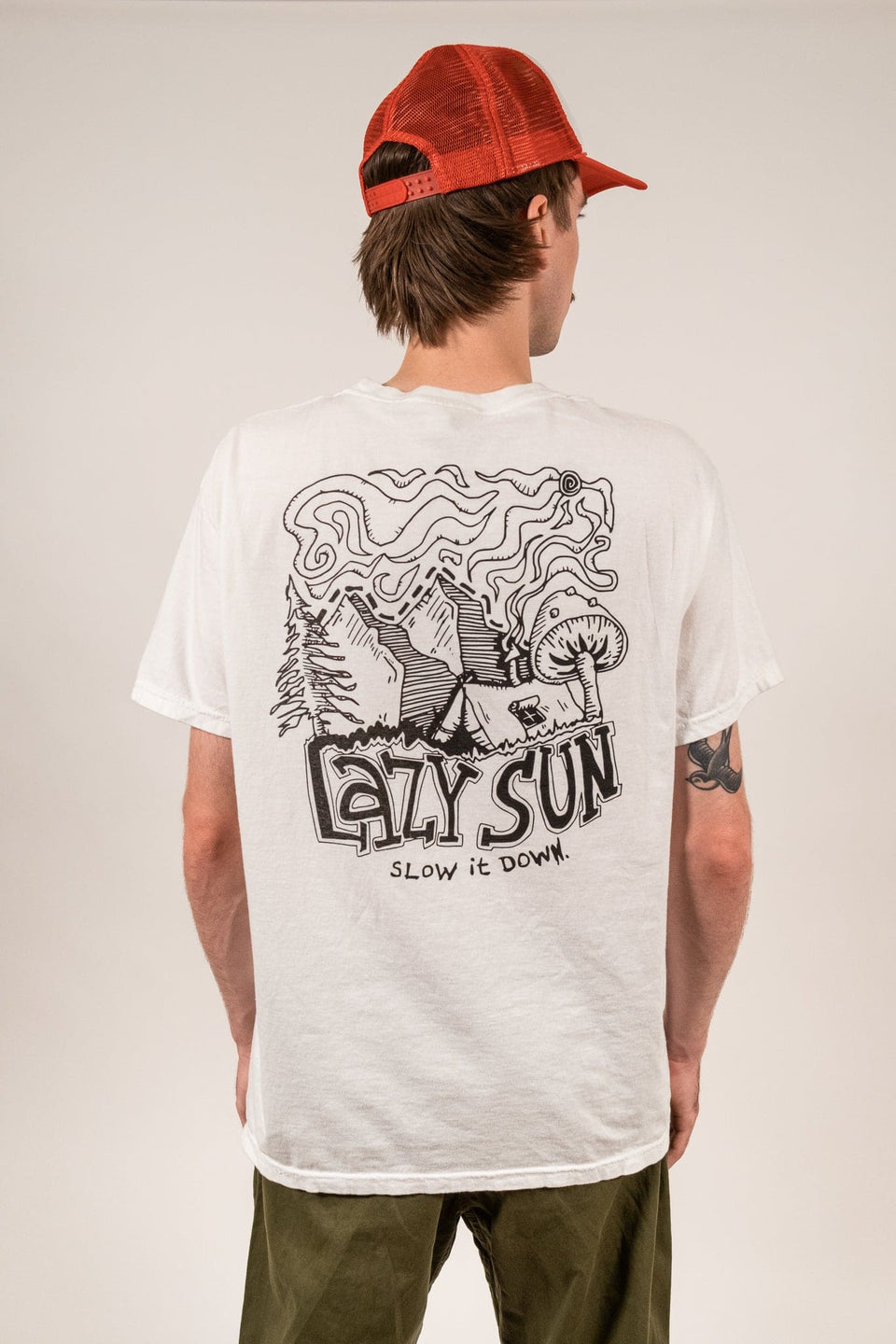 This tee is for Portland-based Graziano & Guttieréz in their graphic shirt lineup.
Check out his Newsletter with Paris-based Early Majority on lifestyle and long-distance vagabonding.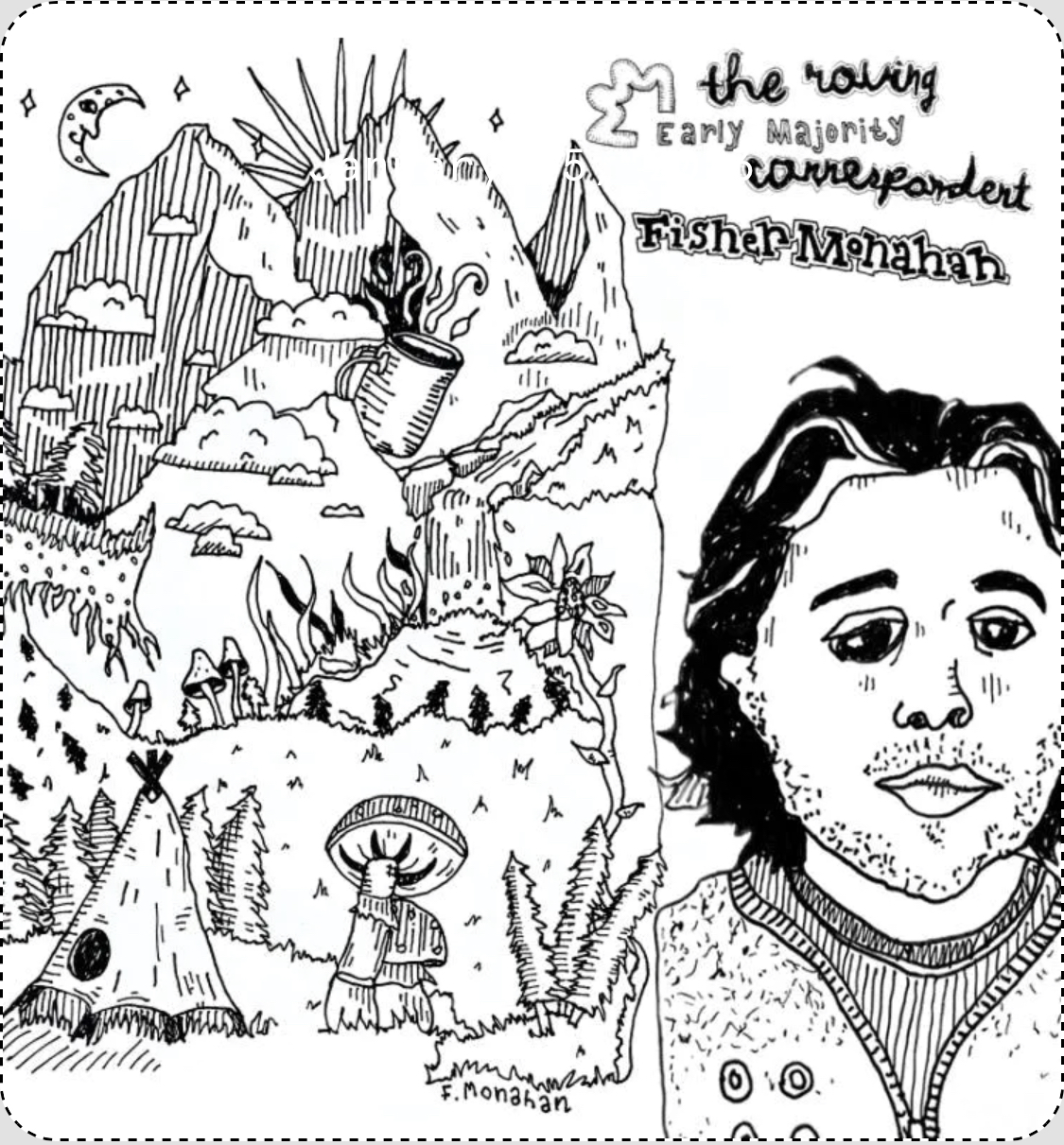 Tote bag design for The Keep Refillery's Toronto Store opening.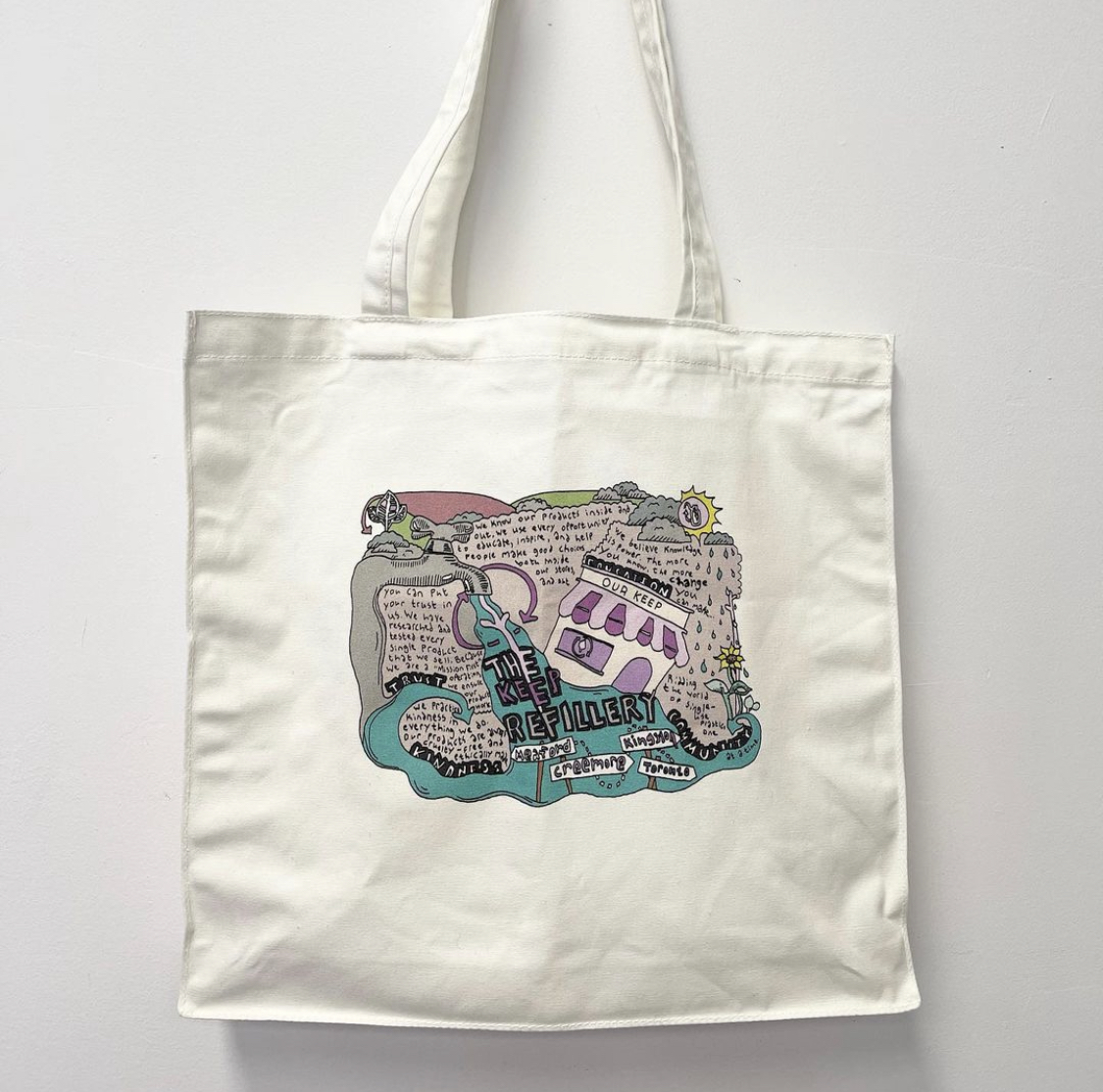 Tee shirt design for Minute Land Co. America's fastest growing real estate brokerage.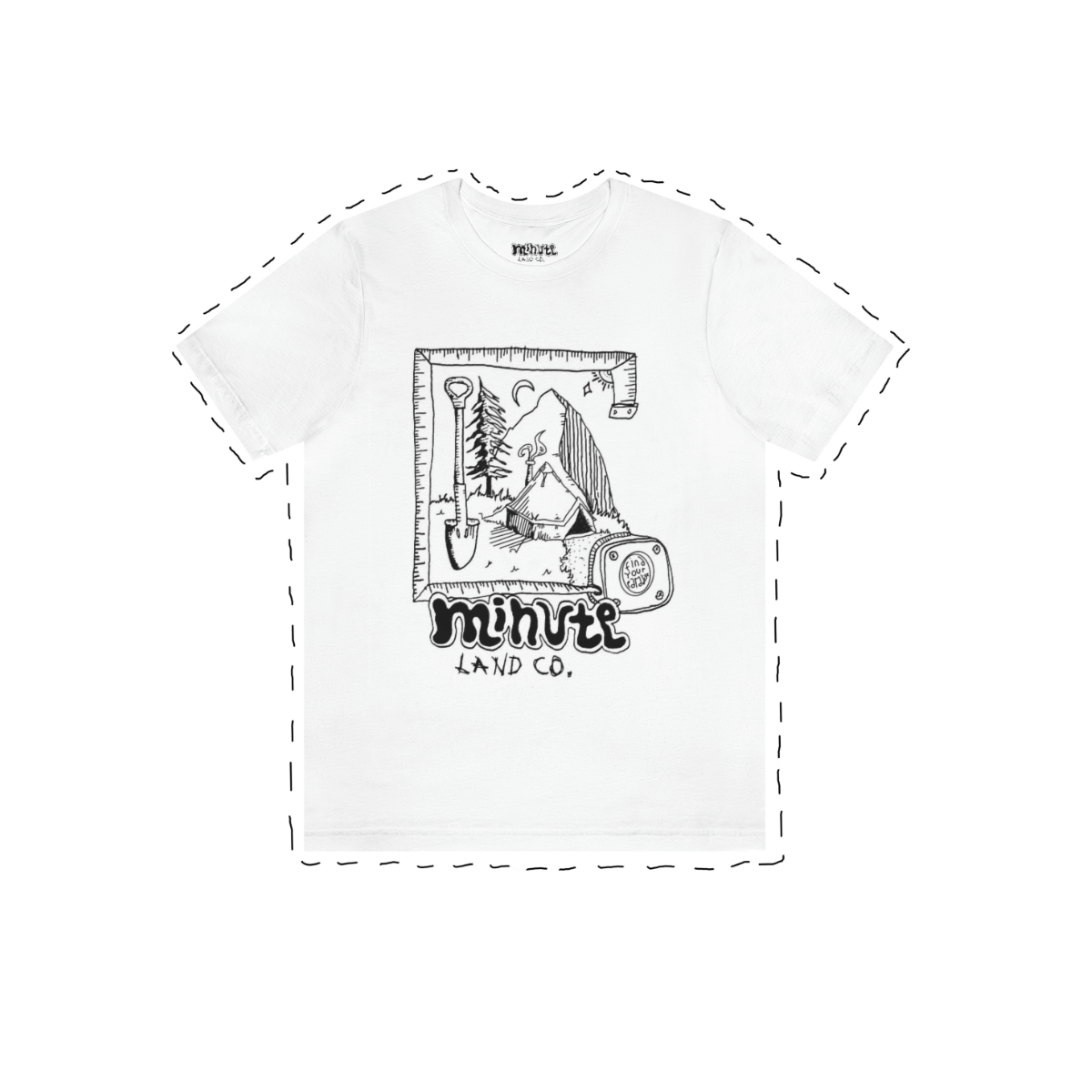 10 Year Anniversary Graphic for Equator Coffees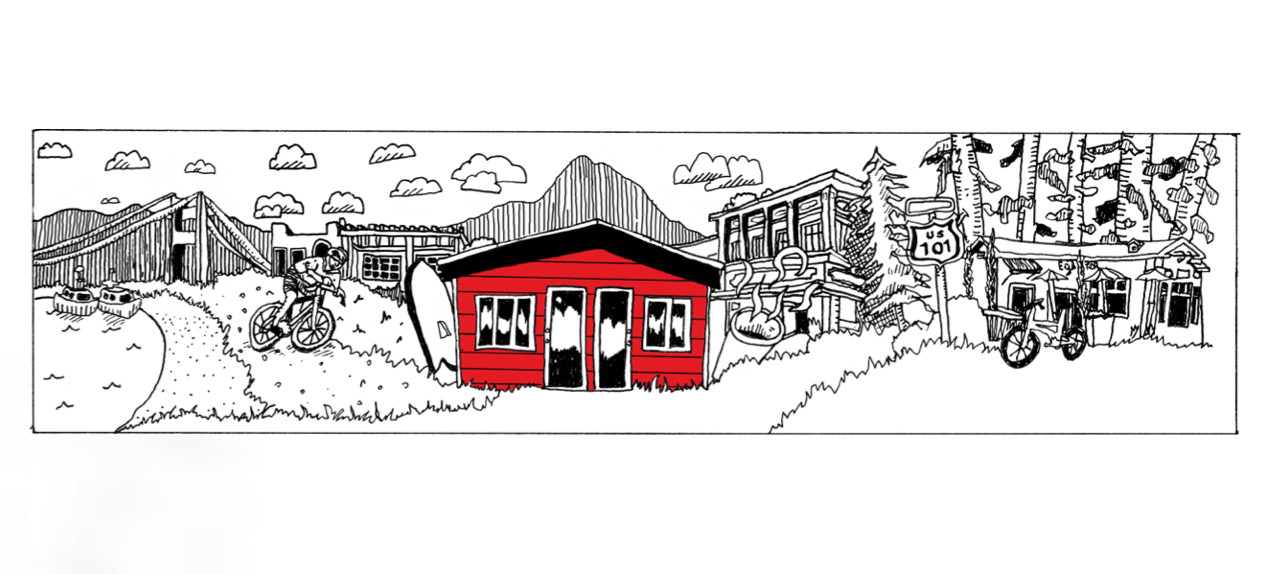 Design for Press Market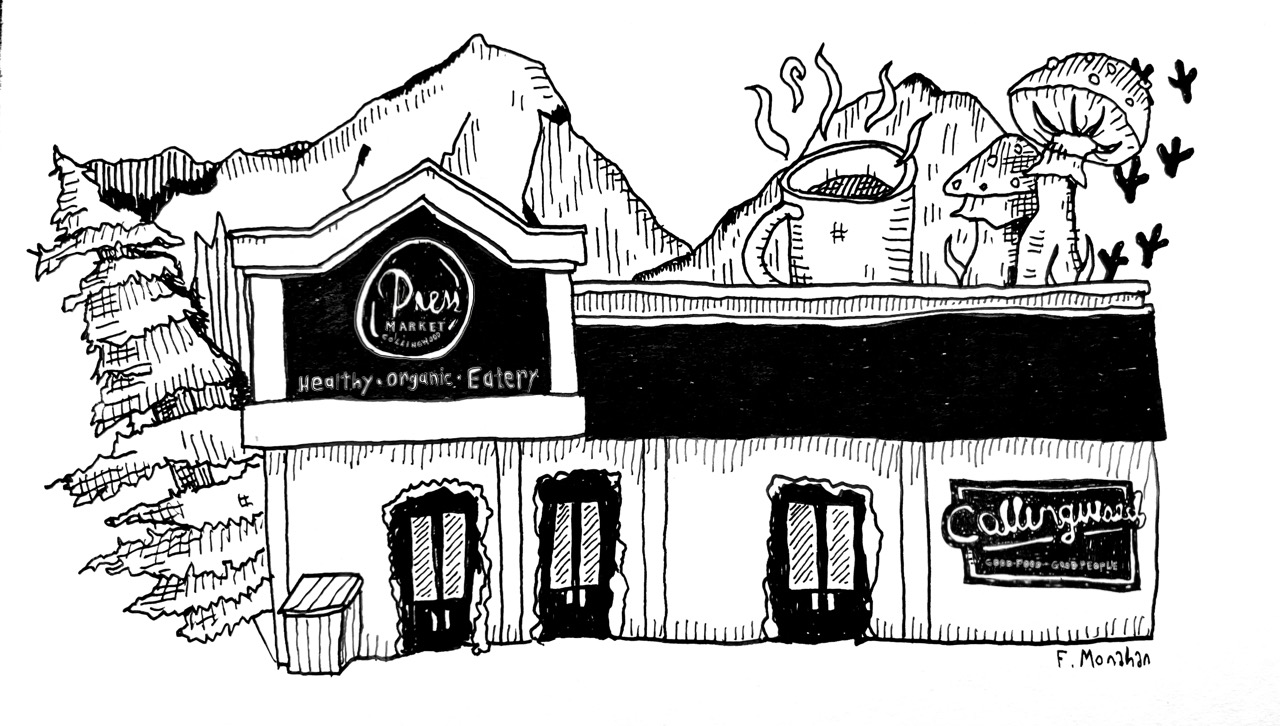 Spring Capsule for Mellow Clo.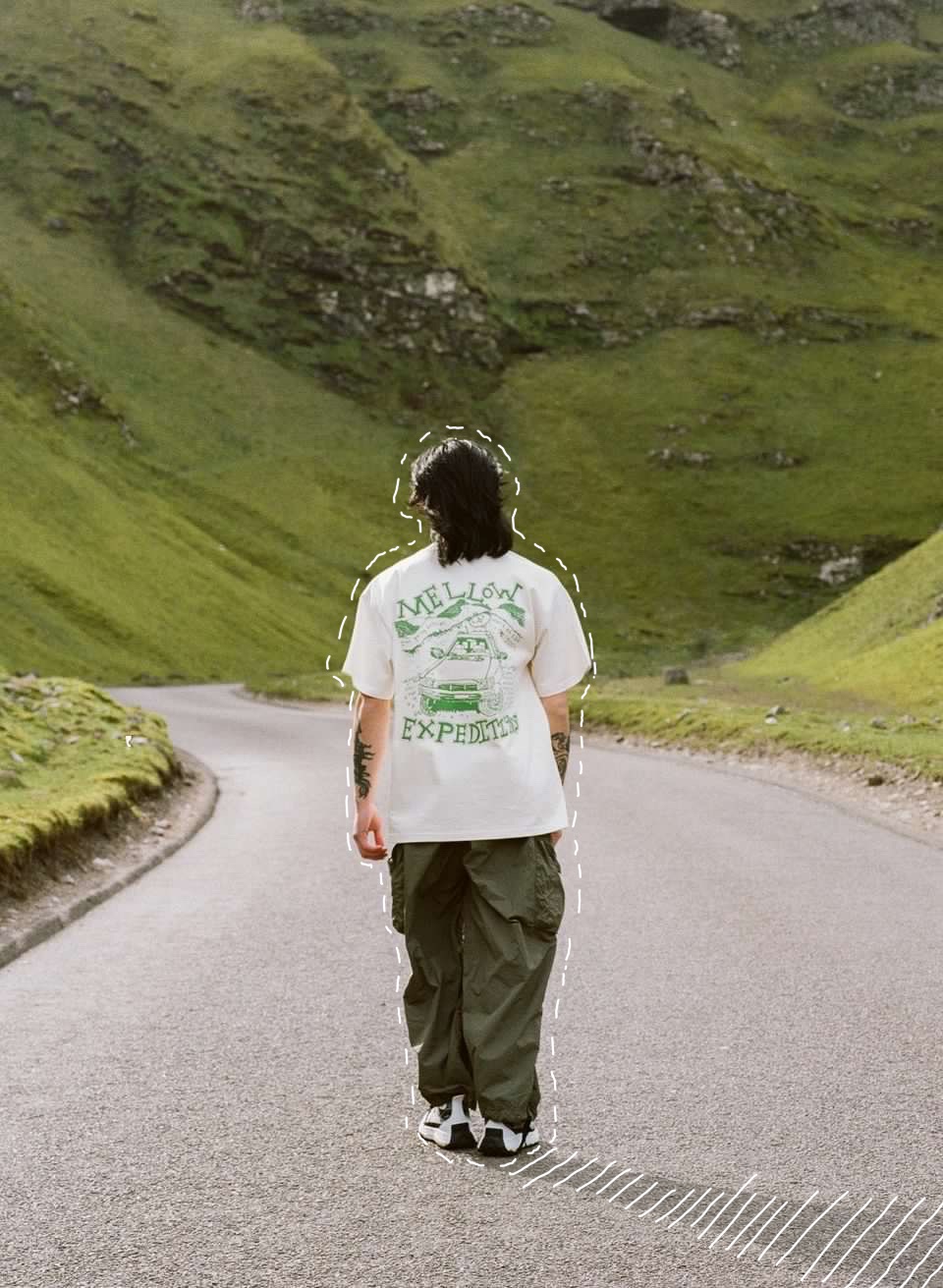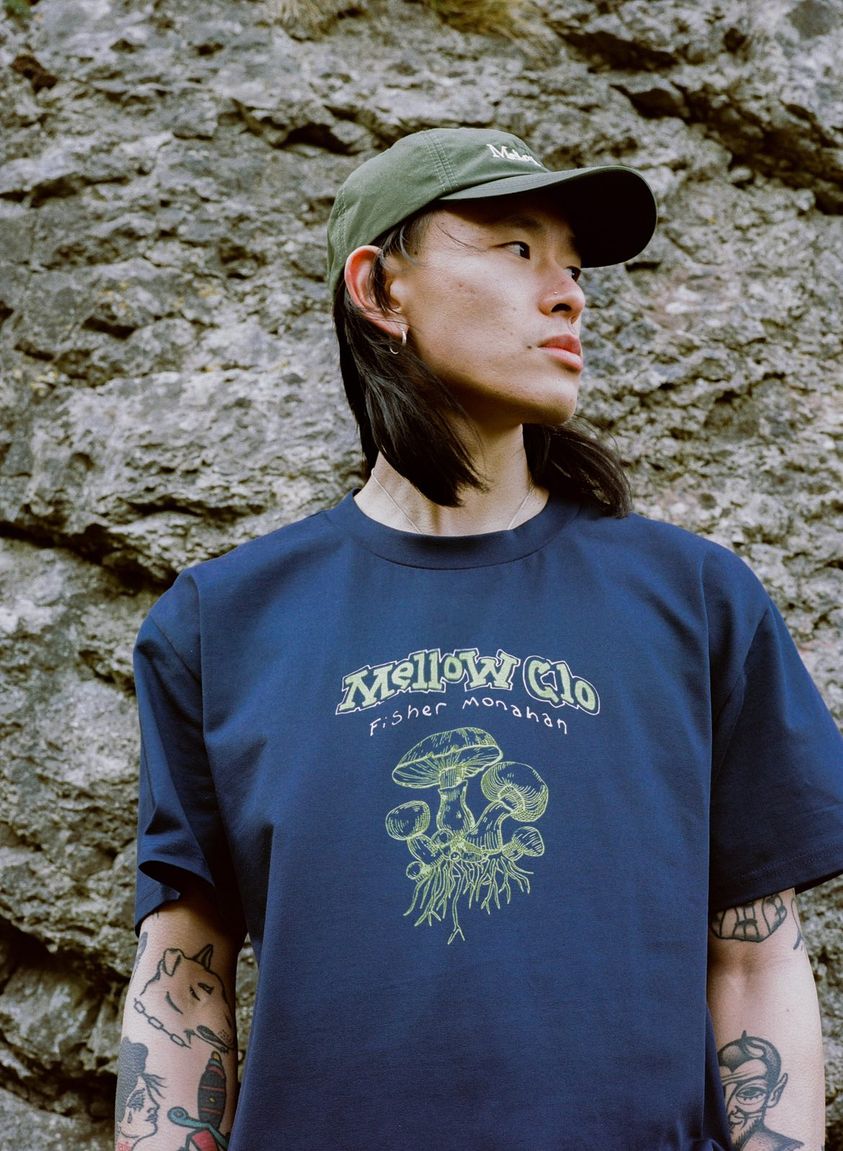 Advertisement for Minute Land Co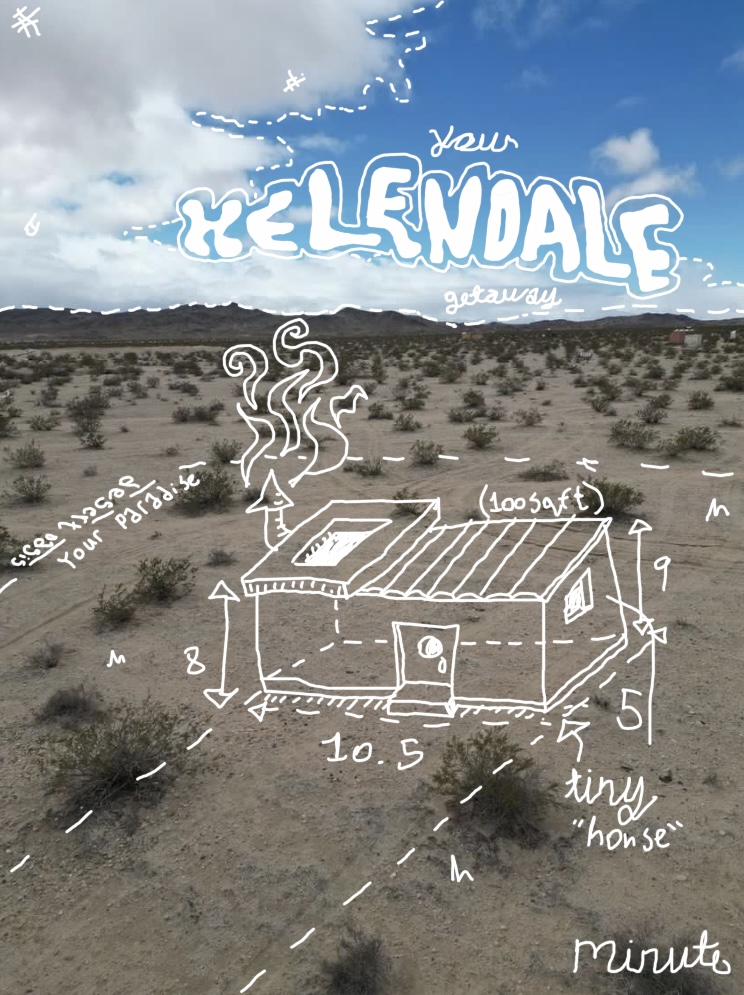 Logo and branding design for Mad Wellness: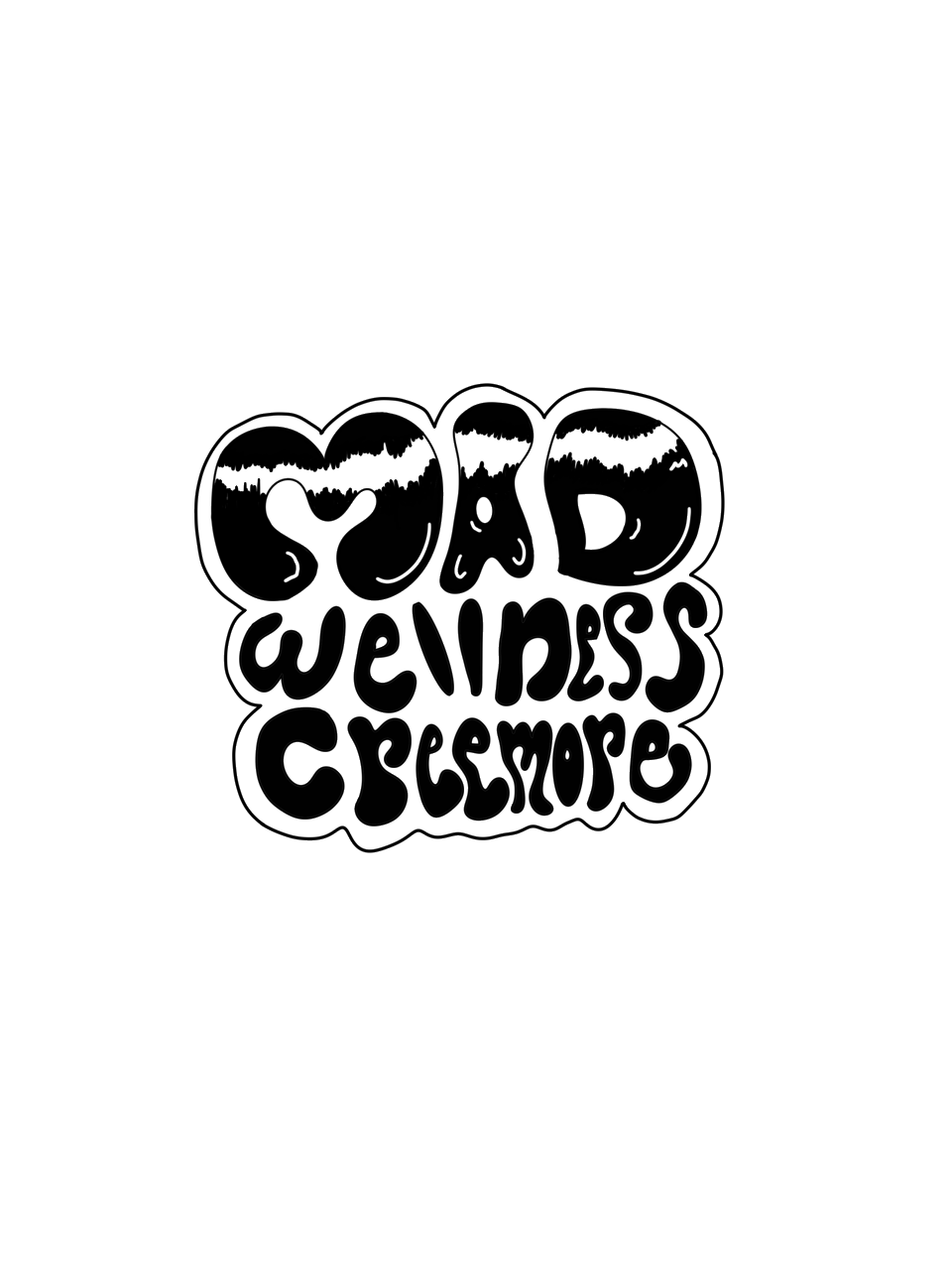 Coming soon with Seattle's own WINDTHROW STORE